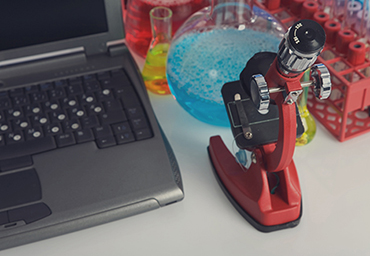 Selected publications directly relevant to the main contributions to the discipline, published in last 10 years in CC, Pubmed database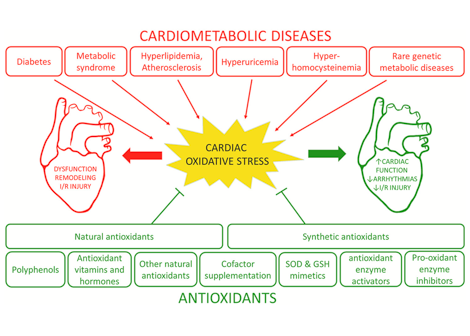 Barteková M, Adameová A, Görbe A, Ferenczyová K, Pecháňová O, Lazou A, Dhalla NS, Ferdinandy P, Giricz Z. Natural and synthetic antioxidants targeting cardiac oxidative stress and redox signaling in cardiometabolic diseases. Free Radic Biol Med. 2021 Apr 24:S0891-5849(21)00221-5. doi:10.1016/j.freeradbiomed.2021.03.045. Epub ahead of print. PMID: 33905865.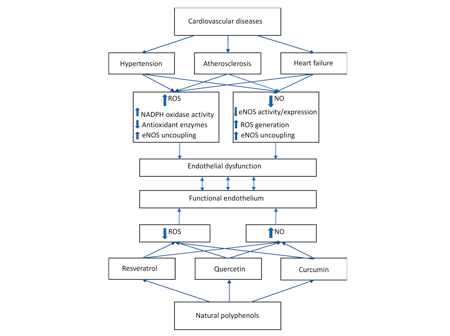 Pechanova O, Dayar E, Cebova M. Therapeutic Potential of Polyphenols-Loaded Polymeric Nanoparticles in Cardiovascular System. Molecules. 2020 Jul 22;25(15):3322. doi: 10.3390/molecules25153322. PMID: 32707934; PMCID: PMC7435870.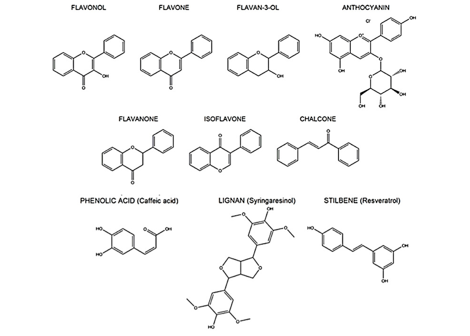 Cebova M, Pechanova O. Protective Effects of Polyphenols against Ischemia/Reperfusion Injury. Molecules. 2020 Jul 30;25(15):3469. doi: 0.3390/molecules25153469. PMID: 32751587; PMCID: PMC7435883.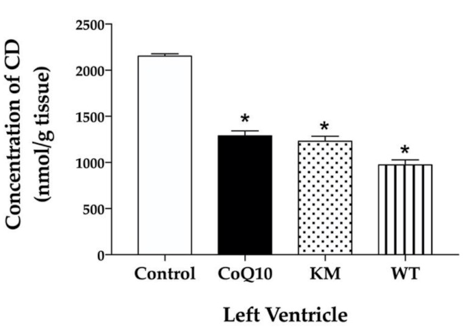 Dayar E, Cebova M, Lietava J, Panghyova E, Pechanova O. Beneficial Effects of Cornelian Cherries on Lipid Profile and NO/ROS Balance in Obese Zucker Rats: Comparison with CoQ10. Molecules. 2020 Apr 21;25(8):1922. doi: 10.3390/molecules25081922. PMID: 32326295; PMCID: PMC7221736.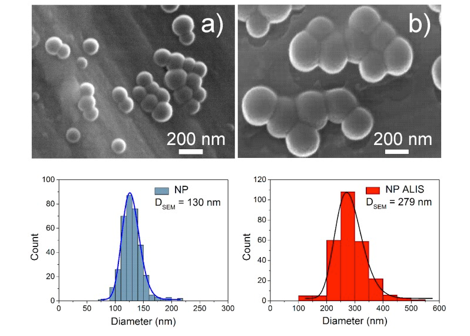 Pechanova O, Barta A, Koneracka M, Zavisova V, Kubovcikova M, Klimentova J, Tӧrӧk J, Zemancikova A, Cebova M. Protective Effects of Nanoparticle-Loaded Aliskiren on Cardiovascular System in Spontaneously Hypertensive Rats. Molecules. 2019 Jul 25;24(15):2710. doi: 10.3390/molecules24152710. PMID: 31349653; PMCID: PMC6695910.